ROOT CANAL SPECIALIST – FORT MILL, PINEVILLE, AND CHARLOTTE AREA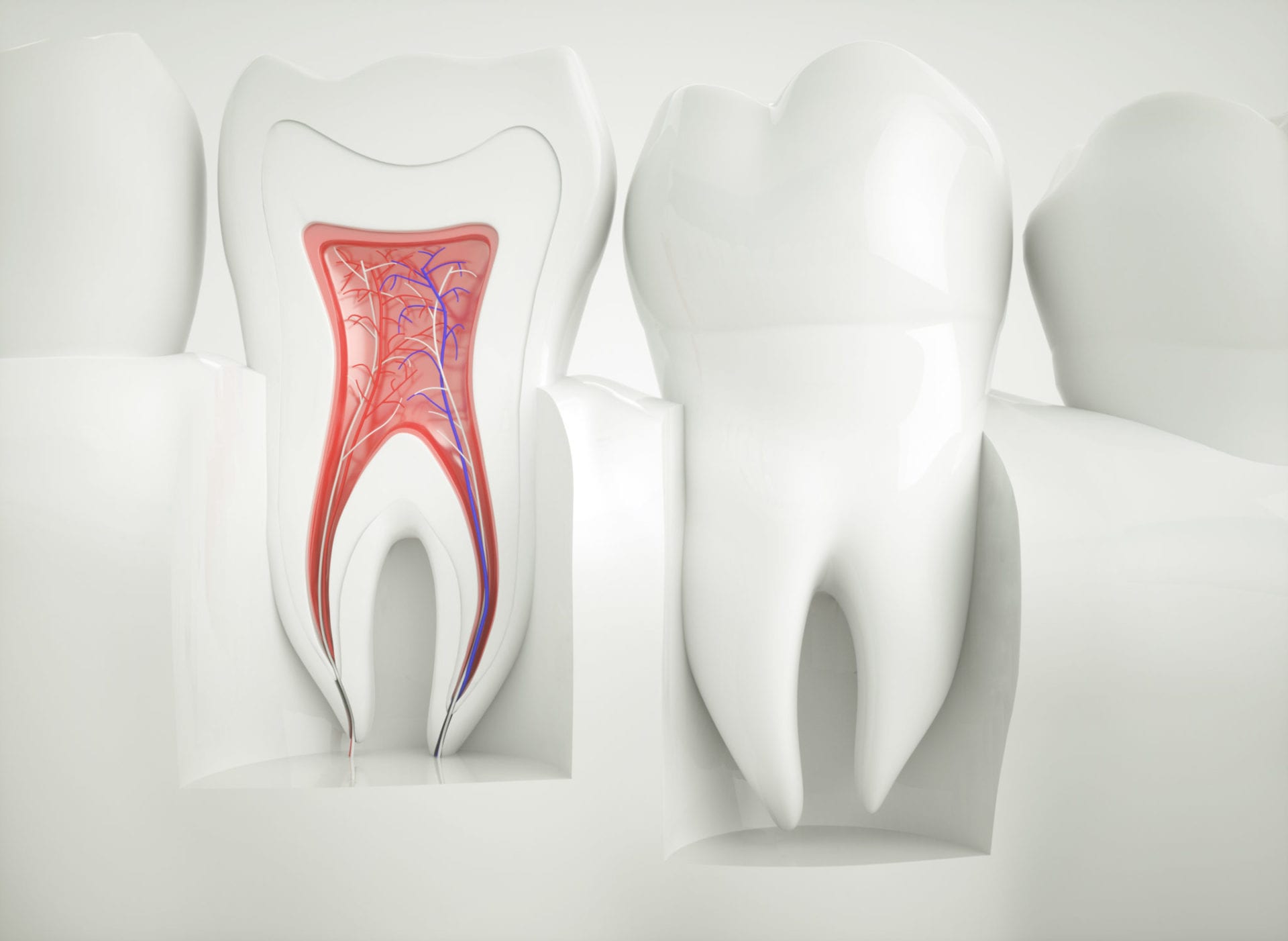 Root canal is the natural cavity within the center of the tooth. The pulp is the soft area within the root canal. The tooth's nerve lies within the root canal.
When a tooth's pulp is damaged, it breaks down and bacteria begins to grow, potentially causing an infection or an abscess. An abscess is a pus-filled pocket that forms at the end of the roots of the tooth.
When a tooth is severely decayed or becomes infected, the tooth can be saved and repaired with a root canal. During the treatment, the nerve and pulp are removed. The inside of the tooth is cleaned out then sealed. Ignoring the issue may result in infection and may cause an abscess.