Porcelain Veneers in Fort Mill, SC
Pineville, and Charlotte NC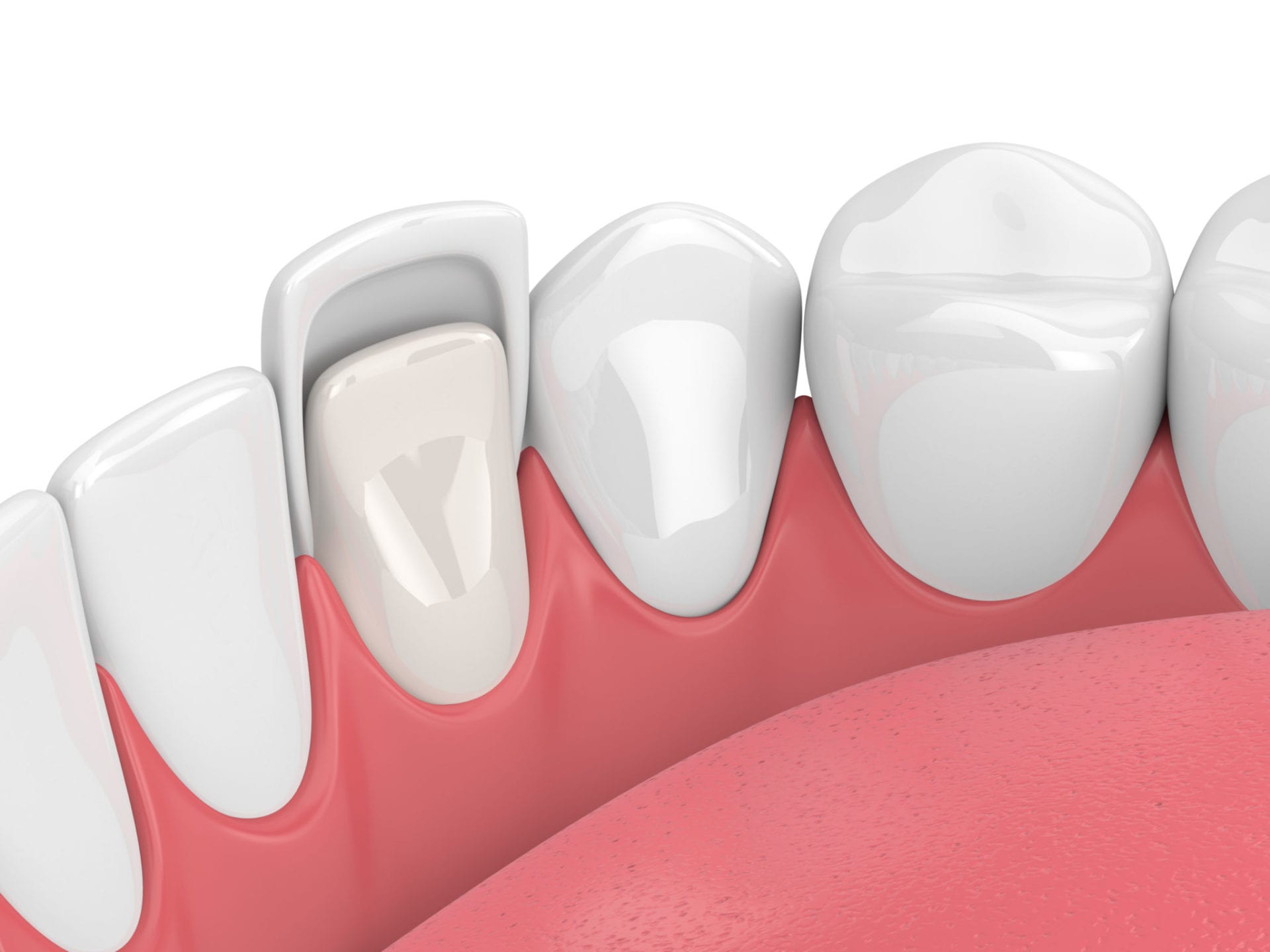 Are you seeking a radiant and confident smile transformation in Fort Mill, SC, Pineville, or Charlotte, NC. Look no further than Mundo Dentistry's porcelain veneers.
These custom-made, ultra-thin shells are designed to enhance your teeth's appearance, addressing a variety of common dental concerns, such as:
Discolored teeth
Teeth that are worn down
Chipped or broken teeth
Misaligned, uneven, or irregularly shaped teeth
Teeth with gaps between them
Benefits of Porcelain Veneers
Porcelain veneers offer a multitude of advantages that extend beyond cosmetic enhancement.
1. Correct Discoloration: Achieve a lasting, white smile.
2. Restore Worn Teeth: Renew tooth length and structure.
3. Repair Chips or Breaks: Seamless fixes for imperfections.
4. Achieve Alignment: Enhance your smile without braces.
5. Close Tooth Gaps: Improve both appearance and function.
If you're in Fort Mill, Pineville, Charlotte, or the surrounding areas and considering porcelain veneers, Mundo Dentistry is your trusted partner. Contact us today to schedule your consultation and embark on your journey to a captivating smile transformation.
Don't Wait for the Perfect Smile.
Get Porcelain Veneers and Shine Bright!