Fort Mill, Pineville, and South Charlotte
In-House Orthodontist Specialist
At Mundo Dentistry We are delighted to offer a range of orthodontic treatments, including traditional metal braces and clear braces in Fort Mill, Pineville, South Charlotte, and surrounding areas.
Also, we have our own in-house Orthodontic specialist, being able to offer significant discounts and save you time, having these specialists under one roof.
Types of Orthodontic We Provide
Traditional metal braces have been a reliable and popular choice for many patients. These braces consist of metal brackets and wires that gradually move the teeth into proper alignment, being effective for complex cases, such as misalignment and bite problems, and also are very affordable.
For those seeking a more discreet orthodontic solution, clear braces provide an excellent alternative. These braces use clear or tooth-colored brackets and wires that are less noticeable, having a more subtle and natural appearance, also are designed to be comfortable with smooth surfaces that minimize irritation to the lips and gums.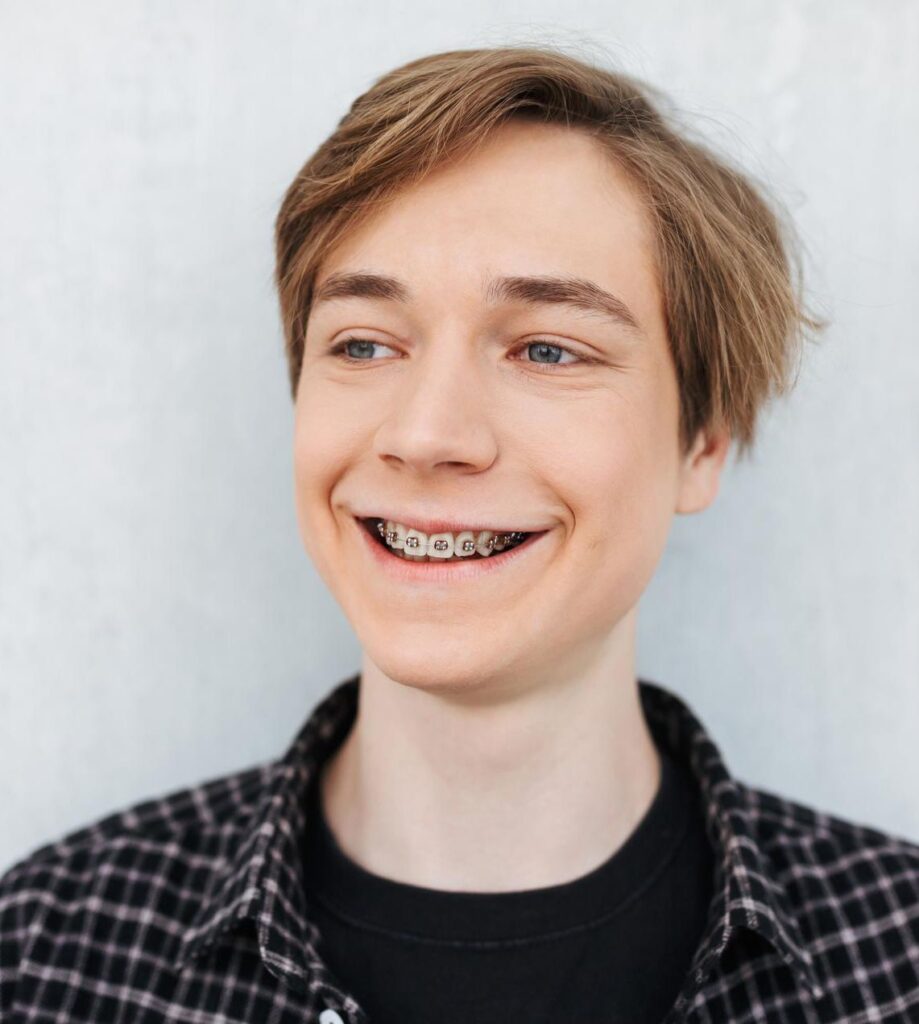 Call Us,
Unlock A Perfect Smile
at Mundo Dentistry
Enhanced Dental Alignment: Braces gradually straighten misaligned teeth, correcting issues such as overcrowding, gaps, and crookedness.
Improved Bite Function: Braces can correct overbites, underbites, and crossbones, by aligning the jaw properly.
Long-Term Oral Health: Straight teeth are easier to clean, reducing the risk of tooth decay, gum disease, and other dental problems.
Boosted Self-Confidence: A beautiful and aligned smile enhances your overall appearance and boosts your self-esteem, significantly impacting your confidence.
Whether you opt for traditional metal braces or clear braces, our in-house Orthodontic specialist will guide you through the process, ensuring optimal results and personalized care. If you're located in Fort Mill, Pineville, and Charlotte schedule a consultation TODAY!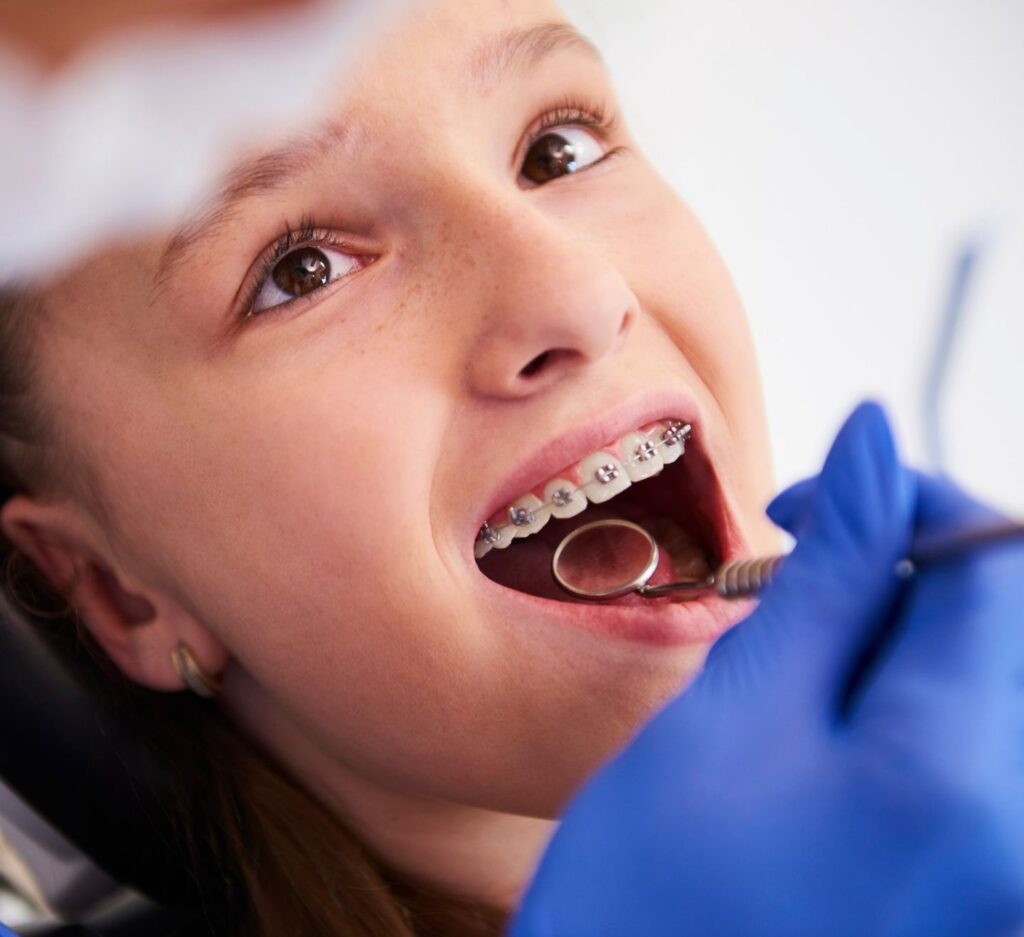 Book an Appointment,
Take the First Step
To A Radians Smile.