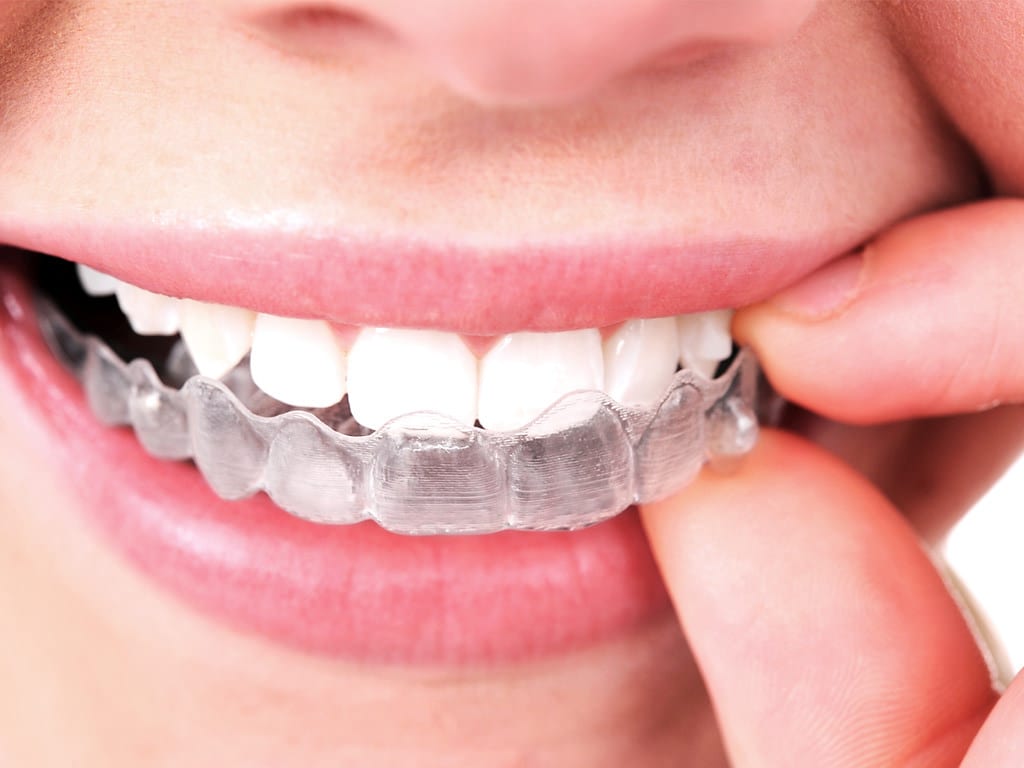 Invisalign works by using a series of retainer-like aligners to gradually move the teeth into the optimal position. At your initial consult we take a digital impression of your teeth using our advanced ITERO scanner.  In minutes we can show you a before and after of your smile if you had orthodontic treatment.
Our Invisalign® Dentists and Orthodontists, treat patients throughout the Fort Mill, Pineville, and South Charlotte area. Invisalign® or traditional orthodontics are an excellent way to straighten your teeth and is available to all ages.
At Mundo Dentistry & Orthodontics, we also have our own in house Orthodontic specialists who are experts in traditional metal or clear braces.  By bringing these specialists under one roof we are able to offer significant discounts and save you time!
If you want to improve the appearance of your smile, call (704) 825-2081 to schedule a free consultation and see if Invisalign® or traditional braces are right for you.