Fort Mill, Pineville, and South Charlotte
Invisalign® is an innovative orthodontic treatment that utilizes clear aligners to straighten your teeth. These custom-made aligners are virtually invisible, providing a discreet and comfortable alternative to traditional braces.
How Does Invisalign Work?
At Mundo Dentistry, first, we take a digital impression of your teeth using our advanced ITERO scanner.  In minutes we can show you a before and after of your smile if you had orthodontic treatment.
Invisalign® works by gradually shifting your teeth into their desired positions using a series of aligners. Each set of aligners is worn for about two weeks before moving on to the next set. The aligners are removable, allowing you to eat, drink, and maintain your oral hygiene routine with ease.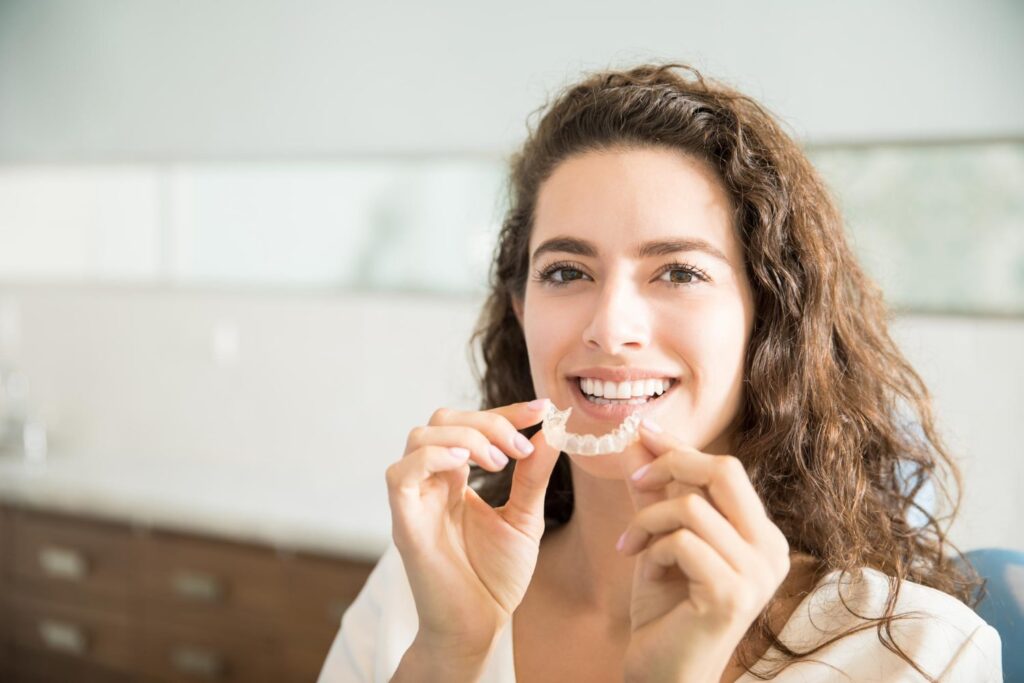 Ready For a Radiant Smile?
Start your Invisalign Treatment
Improved Aesthetics: Invisalign® aligners are virtually invisible, allowing you to straighten your teeth discreetly.
Comfort and Convenience: The smooth and comfortable aligners won't irritate your gums or cheeks, and they can be easily removed for eating, drinking, and special occasions.
Easy Oral Hygiene:  You can brush and floss your teeth normally without the obstruction of brackets and wires.
Shorter Treatment Time: In many cases, the treatment can be completed faster than traditional braces, depending on individual needs.
Customized and Predictable: Each set of aligners is custom-made to fit your teeth and follows a precise treatment plan, ensuring efficient and predictable results.
Invisalign in Fort Mill, SC
Our skilled team of orthodontists is dedicated to providing top-quality Invisalign® treatment to patients in the Fort Mill area. With advanced technology and personalized treatment plans, we can help you achieve a straighter smile discreetly and comfortably.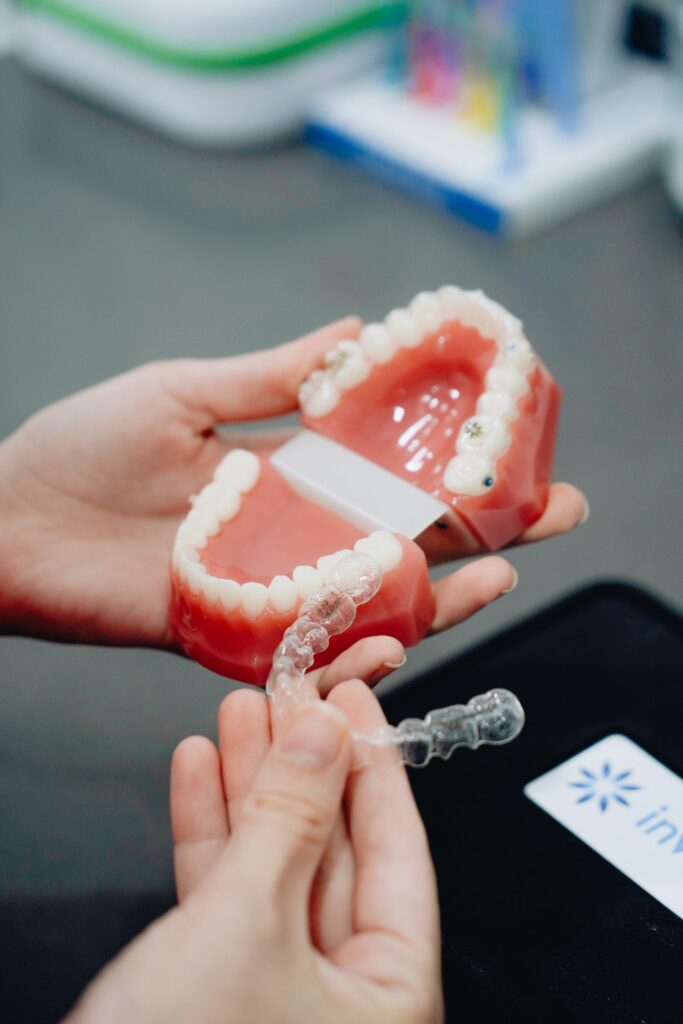 Your Comfort and Smile are Our Priorities,
Call Us and Book an Appointment