IMPLANT-SUPPORTED DENTURES
Fort Mill SC, Pineville, and Charlotte NC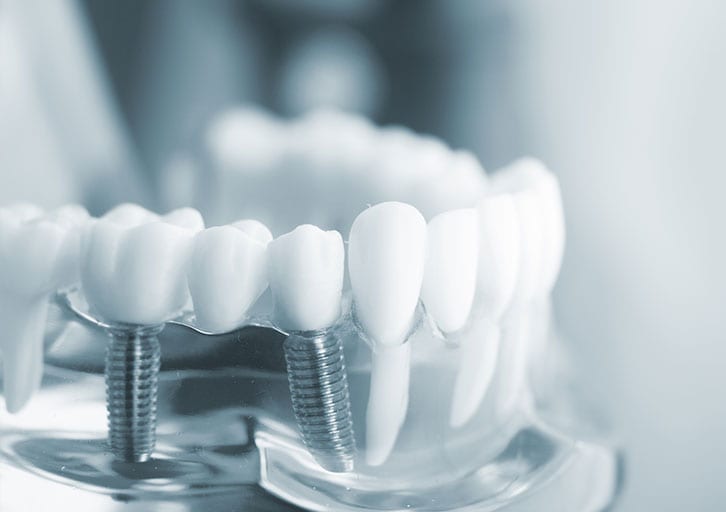 At Mundo Dentistry, providing services to Fort Mill, Pineville, and Charlotte, we offer patients implant-supported dentures, a dependable and durable alternative to loose-fitting traditional dentures. Schedule a free consultation so we can examine you and determine if you are a good candidate for this procedure.
THE BENEFITS OF IMPLANT-SUPPORTED DENTURES
Implant-supported dentures make it easier to eat your favorite meals and engage in normal daily activities because they will remain securely in your mouth. You will not need to worry about them coming loose or slipping out of place while eating, speaking, or engaging in high-impact activities. Instead, you can rest assured that your teeth will be secure regardless of what you do.
Enhance Your Smile with Dentures,
Reserve Your Consultation!