DENTURES & PARTIALS | Fort Mill, SC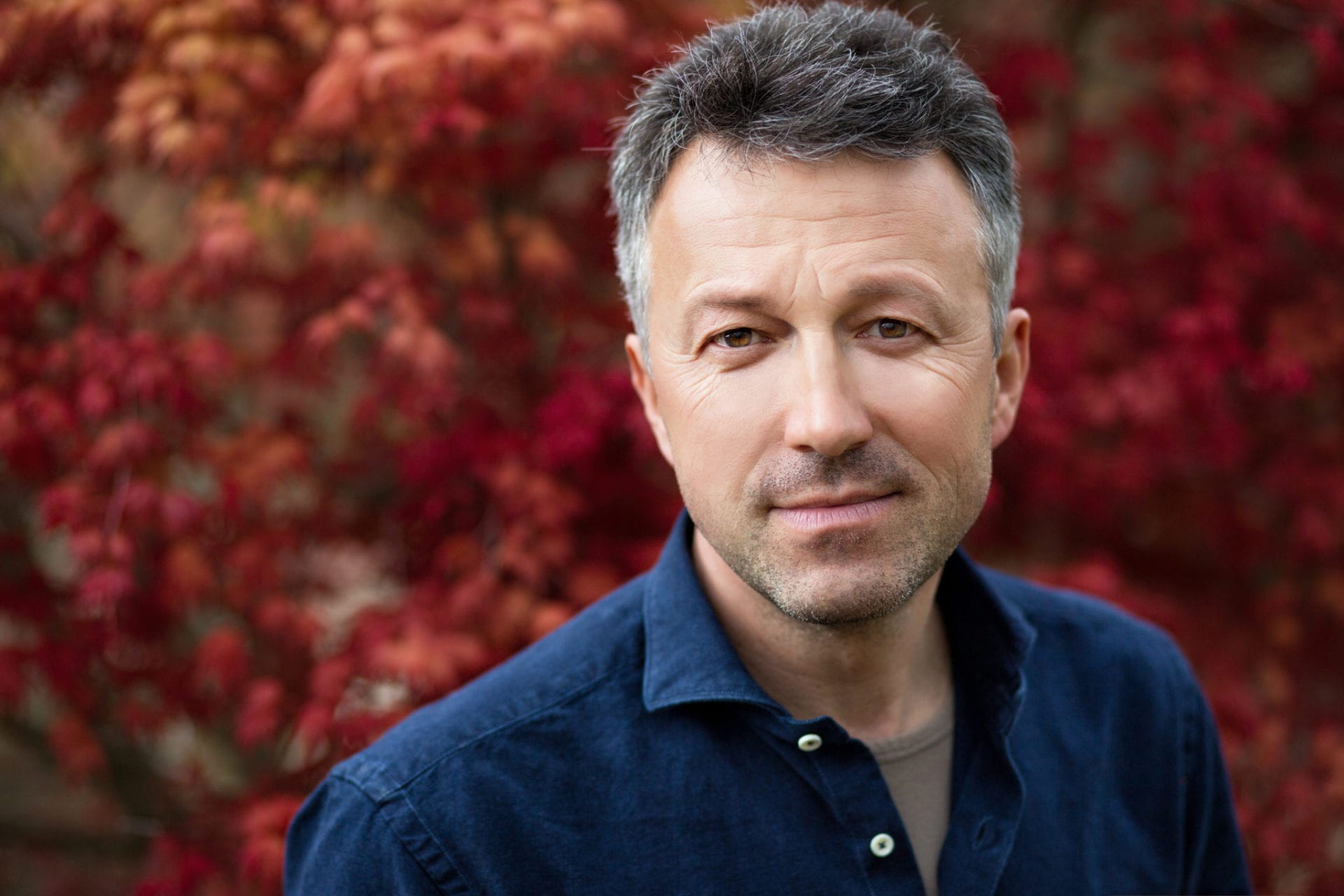 Dentures are an excellent solution to partial or total tooth. Dentures are prosthetic teeth attached to a base that looks like your gum tissue. For patients who are not fit for the dental implant procedure, they provide a sturdy solution to tooth loss. A partial denture fits in with the natural teeth. A complete denture is held in place with natural suction. Adhesive can provide additional security.
Want to learn more about dentures in Fort Mill, SC and other teeth replacement options? Contact Mundo Dentistry at 704-825-2081.
Restore Your Smile
If you have multiple missing teeth due to disease or decay, dentures might be your best choice. Dentures are replacement teeth that you can remove.
Regain Confidence
Our staff will work with you to give you the best plan and options possible for your dental health. Be happy with your smile and feel confident showing it off.
Custom Comfort
We mold your dentures specifically to your jawbone and palate so that they fit comfortably. Talk with us about soft, flexible options that can fit your budget.