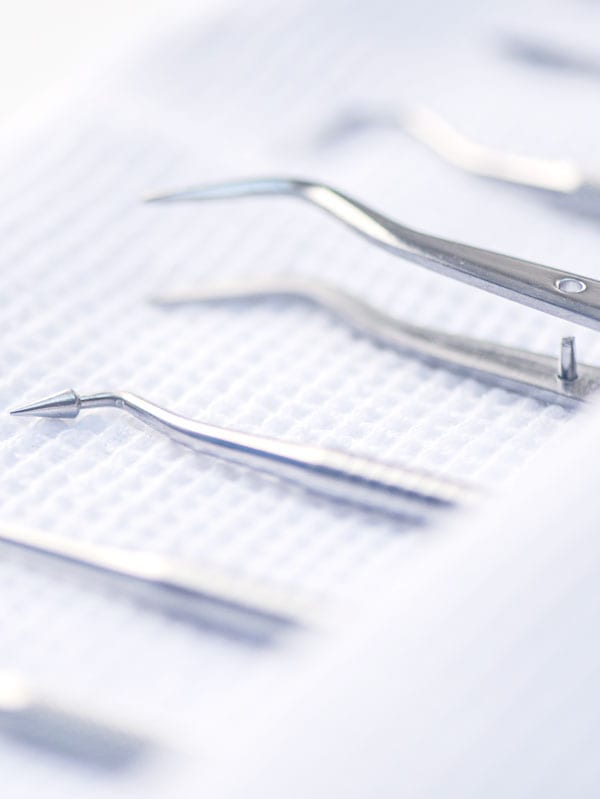 Patient Education
We take pride in patient education at Mundo Dentistry.
For the last three (3) years, Dr. Matthew Howell and Xochitl Southers have made a weekly effort to educate Charlotte area Spanish speakers about the benefits of good oral health through weekly radio broadcasts on La Raza 101.6 and Latina 102.3.
At Mundo Dentistry, we offer instructional videos (in English or Spanish) and post-operative instructions for all procedures.  It is important to everyone on our team that our patients fully understand their treatment options and choose a treatment plan that fits their desires, budget and schedule when making oral health decisions.